EMG-MEDIAMAKER.com
is all about Free resources for Film Making & Digital Arts for the Creative professional. We have content about web design, photography, music, stock footage, free footage, stock image, free images, photo, free photo, free Software, tutorials, VFX, 3D animation, 3D models, CGI, Film Making, Producing, Directing, Digital Cinema, Media, Graphic Design, & Art.
We offer Free Information & Resources for download, related to Film, Movie, Web series, Producer, Editor, Cinematography, Director, Cinematographer, Director of Photography, Hollywood, Bollywood, Filmmaker, Actor, Script, Screenplay, Content Creator, Viral Video, Special Effects, Digital Cinema, Distribution, Film Festival, Film Market, Feature Film, Film Finance, DGA, SAG, PGA, Guild, Movie Camera, Camera Operator, Video Camera, Free Movies, Watch Free Video, Mirrorless Camera,
DSLR,
Camera lens, Prop Master, Stunts, Production Assistant, Gaffer, Grip, Executive Producer, Movie Funding, Film School, Streaming, VOD, Color Grading, DIT, Color Correction, Web Design, SEO, Web Master, Audio Design, Free Sound, Free Music, Free Audio, Programming & Code.
PLEASE LIKE & SHARE, THANKS!!
FREE DOWNLOAD
'MAKING YOUR FIRST FEATURE FILM'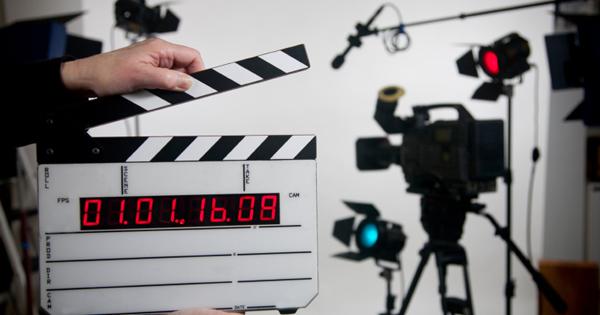 This Free, 32 Page 'Word .doc' 'Making Your First Feature Film' is loaded with helpful tips about every area of Producing & Directing your first Feature Film. From script writing & Pre-production to final post, editing & VFX, this should be a helpful guide in all areas. New Filmmakers can use it as a resource to make sure they are fully prepared to head into Production.
Take a look at the 'Table of Contents' & 'Introduction' to see whats inside. The Free Download is tiny, only about 250kb & it downloads in a second. Nothing attached, just the plain document file.


Introduction
If you've watched, studied and loved film for years, perhaps you would make a good director. It's easy to get the bug, but how to actually make it happen?
The ability to see a story in pictures and manage people is a must, but so is the ability to see the project through from one end to the other. There's hard work and long hours ahead, but if your goal is to have a finished project you can be proud to show around, you can do it, just as so many before you have. It's important to realize that just because it's not easy, doesn't mean that it can't be a fun and truly rewarding experience that you'll either talk about for years to come or actually set you off on a new career.
This book will show you how to go from your unrealized dream of being a director. We'll start of by showing you how to doing all the planning that will help this film project go off without a hitch and avoid some of the more common pitfalls that commonly plague first-time directors. Next, you'll get a look at the production itself, from how to keep your crew happy and productive to directing actors into giving the performance you've imagined. Lastly, your vision will truly come alive in the post-production process – this book will give you hints and tips for making the most of the footage you have.
More importantly, perhaps, this book will show you how to actually make enough money or notoriety that will allow you to make a second film, preferably with someone else's money.