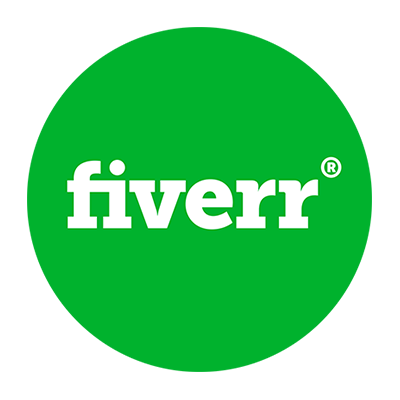 BOOK WRITING & PUBLISHING
EDUCATION: We have links to some amazing FREE Online classes to study Journalism, Creative Writing, Fiction and much more, specifically at 'Future Learn' & 'Alison' online learning sites, plus many others that include writing as well:
EMG Mediamaker / Online School
In the past 15 -20 years there have been some amazing technological advancements that benefit Authors & Publishers of the written word. In this section of 'BOOK' we will concentrate on the longer format variety. Actual 'Books', being any type, Novels, Children's books (Coloring, Story, Picture) Niche Industry (Instructional Writing, Recipe books, Day Planners +++). Our Links & Information are varied, but deal with 2 major categories
*PRINTED BOOKS
*E BOOKS (for Kindle or E pub)
Our information and links are provided to help Authors access Sales & Self Publishing / Distribution resources online, and we also provide helpful resources that focus on the Marketing of those properties.
Experts in the Industry agree, there are a number of specific strategies & tactics that should be employed to insure success as an Author. Simply writing a 'Great book' may not be enough to attract readers or achieve a large & sustainable fan base. Key areas of a winning strategy and overall plan for success will involve many specific points. These points should all be considered & attended to, in order to give you a competitive edge & ensure your success as a writer.
CONTENT: Sure, write what you want, love or know, however, many authors these days are actually researching popular categories & subjects BEFORE creating their new books. Targeting a popular audience and fan base before creating the actual story can result in much more popularity & sales of your next project. Remember a 'Pen Name' is okay, & many working writers are catering to specific audiences these days to achieve mass readers & sales. In many cases a short 'Quick Book' for a niche market, that an author can pen within a week, can result in 10's of thousands of sales.
TITLE: Catchy & relevant Titles that employ 'Key Words' that will result in higher search ratings online.
COVER DESIGN: Authors find this extremely important in the presentation of their product & sales conversions.
REVIEWS: Upon Launch of your latest books, Reviews are a key factor that will greatly affect your search placement & overall sales of a property. Getting good reviews ASAP is an important factor to success & there are a variety of ways to go about this, from social media reading groups to paid services that provide feedback.
PROMOTIONS: In order to get as many early readers & positive reviews to your book as you can, there are a number of marketing tactics that should be employed at & BEFORE your book launch. These PROMOTIONAL steps may cost you in the first 1000 reads, however they will lead to better placement and sales of your next 10-100,000 paying customers.
DISTRIBUTION: There are a number of online services for both e books & printed physical copies. Knowing the advantages & intricacies of these platforms can greatly affect your sales, exposure, reader base & long term success.
MARKETING: Marketing is absolutely critical at the launch of a new book, but it is also something to consider during the 'long term' listing of your book online. Attracting new fans is always key, & converting an existing fan who enjoys one book into a paying customer of three or four will surely be beneficial to any Author.
As always, we try to prioritize FREE ASSETS & SERVICES directly, however we have also included some external programs & assets that will eventually lead to optional 'upgrade' services that cost to buy-in. In some cases, like 'Title Design', we encourage you to explore our site for useful assets like 'Free Images & Free Graphic Design Resources or Software' & extra information about 'Digital Marketing', but we also realize a working Author may want to out source those tasks, so we are also linking some affordable & helpful services to address those needs.
SOCIAL NETWORKS, Books & Publishing, Self Publishing.