YouTube.com is the worlds largest Video hosting & streaming platform. Sign up for a free account that links to all your other Google services. Customize your channel & check out their free Editing, Filter & Music options: https://www.youtube.com/
DailyMotion.com is Europe's second largest Video hosting & sharing platform, which streams media all over the world. Upload & share your work: http://www.dailymotion.com/us
Flickr.com offers free Photo & VIDEO hosting & sharing. Get a free terabyte of storage space for your work: Flicker is great for storage & limited sharing, but you cannot embed video from there. https://www.flickr.com
Twitch.tv is a new streaming & hosting community developed by Amazon. Its an interesting service centered around Gaming & Content Creators offering Live Streams & Videos on all sorts of subject matter from cooking to crafting. Twitch allows monetization options like tipping & sponsorships from viewers. Its rapidly becoming more popular, especially with the Gaming community & steady support from Amazon. Check it out here:
https://www.twitch.tv
Rumble is a service that seems to focus on selling & distributing shorter viral type & news oriented clips. They have a free anonymous upload service & also offer to monetize & distribute content that can earn the creator money. See them here:
https://rumble.com
Vidme, witch is at "vid.me" is a new hosting & streaming service somewhat similar to TouTube, Dailymail & Vimeo. It's free to join & use with the option to imbed videos onto your website. They say they will be introducing more monetization options in the future, but at present getting 'Verified' in the higher ratings areas of their service requires that you are a popular streamer on another service. They have a revue process at sign up to determine if they will push your content in their popular categories, however I think these policies are all evolving as they grow. You must have original content that you own the copyright to, in order to upload on the site. Its pretty new & seems to have a lot of potential with a really high quality streamer that you can check out below **No Audio in this Vid. (VVV). To visit them directly go here:
https://vid.me
YouNow is an APP or Internet service that focuses on Live Streaming and Live Video Chat. You can go visit & see what appears to be mostly teenagers hosting online chat sessions to a pretty large audience.
https://www.younow.com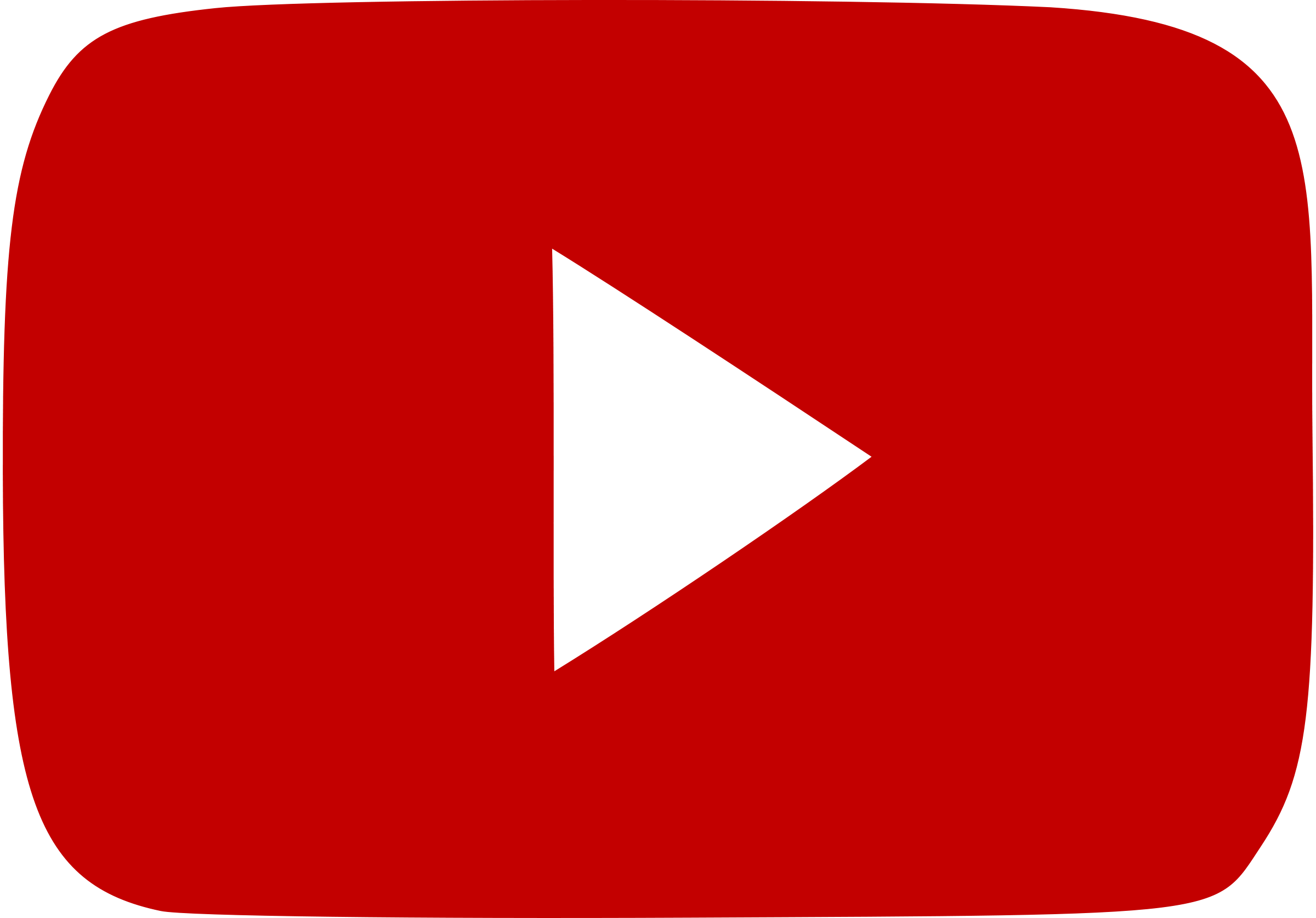 EMG-MEDIAMAKER.com
is all about Free resources for Filmmaking & Digital Arts for the Creative professional. We have content about web design, photography, music, stock footage, free footage, stock image, free images, photo, free photo, free Software, tutorials, VFX, 3D animation, 3D models, CGI, Filmmaking, Producing, Directing, Digital Cinema, Media, Graphic Design, & Art.
We offer Free Links, D
ownload
s, Assets, Information & Resources , related to Film, Movie, Web series, Indie Film, Television, Media, Producer, Editor, DSLR, Cinematography, Director, Cinematographer, Director of Photography, Hollywood, Bollywood, Filmmaker, Filmmaking, Actor, Acting, Thespian, Performance Arts,
Script, Screenplay, Content Creator, Viral Video, Special Effects, Digital Cinema, Cinema Camera, Cinema Lens, Distribution, Film Festival, Film Market, Feature Film, Film Finance, DGA, SAG, PGA, Guild, Movie Camera, Camera Operator, Video Camera, Free Movies, Watch Free Video, Mirrorless Camera, Camera lens, Prop Master, Stunts, Production Assistant, Gaffer, Grip, Executive Producer, Movie Funding, Film School, Streaming, VOD, Color Grading, DIT, Color Correction, Web Design, SEO, Web Master, Web Marketing, Audio Design, Free Sound, Free Music, Free Audio, Programming & Code.
PLEASE LIKE & SHARE, THANKS!!